how to watch crunchyroll on TV device (for example: firestick, XBOX, PS4, chromecast,Roku, XBMC..)?
If you want to watch crunchyroll in your liveroom, Tv will be you best choose. but how you can play it on tv is a question! it will be a easy problem after you read this artical, normal all you andior and friestick, xbox, ps4 can support it .
Frist Easyest way use iVideoMate crunchyroll video downloader to trasnsfer to the device
Use iVideoMate crunchyroll downloader
Support free downloading videos from more than 1,000 websites without any advertisements interrupting.
Download Niconico or other online videos to MP4, WebM, and 3GP in 144p, 240p, 360p, 720p, 1080p, 2K, 4K, 8k quality.
Provide audio quality such as 64kbps, 96kbps, 128kbps, 256kbps, and 320kbps.
Step 1. If you do not have iVideoMate Video Downloader installed, you can download and install it from here. Once you've downloaded it, run the installer by double-clicking the downloaded file. It is compatible with Windows.
Step 2. Launch iVideoMate Video Downloader.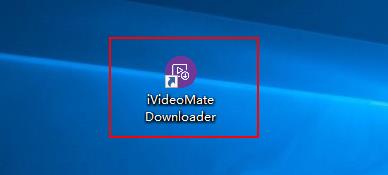 Step 3. Go to the crunchyroll video you want to download and get the link. Copy the link in the address bar.
Step 4. Go back to iVideoMate Video downloader and Click the "Paste URL" button .
Step 5. Then after wait the Analysis complete, you can find the videos all in crunchyroll on the "select download " listbox.
Step 6. After All URLS added in the tasks list, all tasks will start download process.
Step 7. After one task download finished. the task will disapper in list "Downloaded Page" and join in the downloaded crunchyroll group.
Step 8. Then you can copy the video(.mp4) to the USB disc or micro SD
Step 9. Insert the disck to the tv device then you can enjoy it.
Click here to start downloading Videos from crunchyroll .
how to watch crunchyroll on firestick
Since Crunchyroll is available on Amazon App Store, you can install this app within a few minutes.
#1: Connect your FireStick to the TV.
#2: Select the Search option on the home page.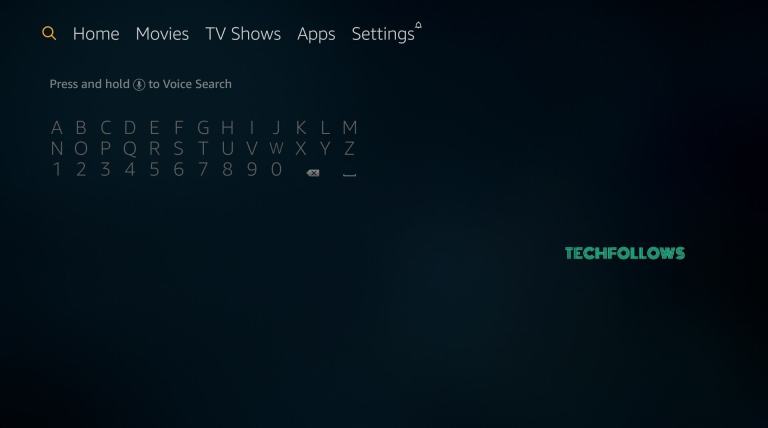 #3: By using your FireStick Remote, type and search for Crunchyroll.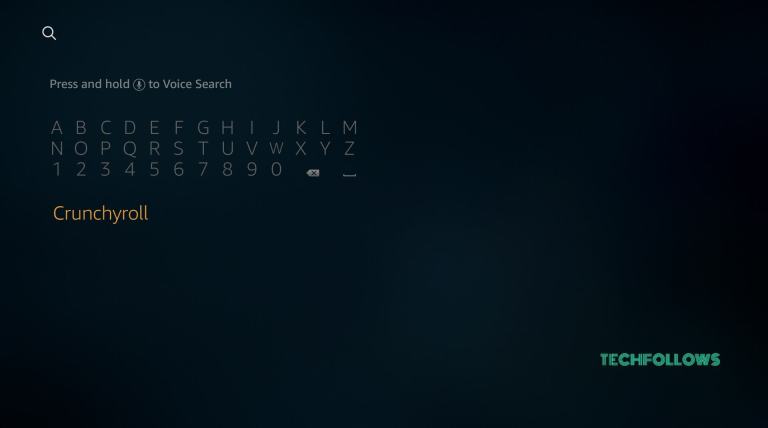 #4: From the search results, select the Crunchyroll App icon.
#5: Select Get to download the Crunchyroll App.
#6: Wait for Crunchyroll to get installed on your firestick.
#7: After the installation, select Open to launch the Crunchyroll app.
#8: Enjoy streaming your favorite anime series.
how to watch crunchyroll on XBox 360 / XBox ONE
The Xbox 360 and Xbox One Crunchyroll app is very quick, and once you sign in with your Crunchyroll login info your queue and favorites and everything else from the site is automatically synced. A great feature is that it keeps track of which episodes you've watched, as well as how far into each episode you watched, so you can jump back and forth between watching on your Xbox and PC and pick right up where you left off.
It has to be noted that pretty much everything on Crunchyroll is subtitled - which most Anime fans prefer so if you're a more casual fan who doesn't like subtitles, Crunchyroll might not be for you. Also, while the app does stream in high definition, not all shows were actually created in HD, so some older series won't look as good as the shows released in the last few years. All in all, though, the video quality is very good and the streaming is very smooth.
Download the Crunchyroll app
On your console, sign in with your Xbox Live gamertag.
Go to Apps, and then select Browse Apps or Search Apps.
Browse or search for Crunchyroll.
Select Crunchyroll to download and install the app.
After the download, the app automatically starts, and you can browse through the catalog and view details about the available content.
To start the Crunchyroll app later, go to Video, My Video Apps, and then Crunchyroll.
how to watch crunchyroll on PS4 & PS3
Crunchyroll is officially available on PlayStation Store. Hence you can download this app without any hassle.
#1: Connect your PlayStation console (PS4 or PS3) to the TV.
#2: Open PlayStation Store.
#3: With the help of search bar, type and search for Crunchyroll.
#4: From the search results, select the Crunchyroll App and click Download to start the installation process.
#5: Within a few minutes, the application will be downloaded on your PlayStation
#6: Click Start to launch the app
#7: Now, the Crunchyroll interface will appear on the PS4 or PS3 connected TV device. Play your favorite Anime show and enjoy streaming on the bigger screens.